7 products
Filters
active anniversary birthday collection:11-11-sale collection:12-12-sale collection:9-9-sale collection:mts collection:pink-day collection:qixi collection:retail-kpj-dsh2 collection:retail-pj Colour_Pink just-because love Type_Everlasting Type_Memento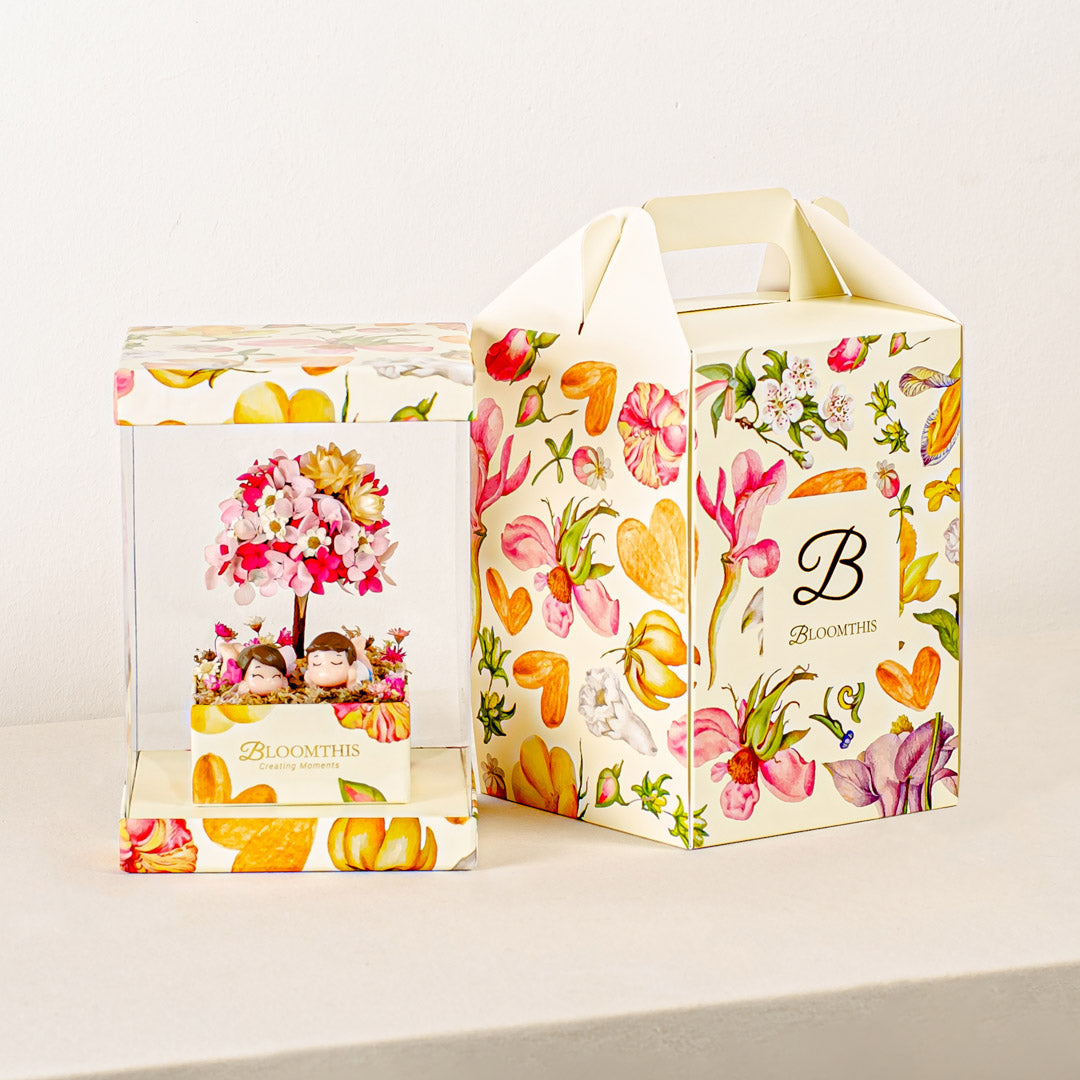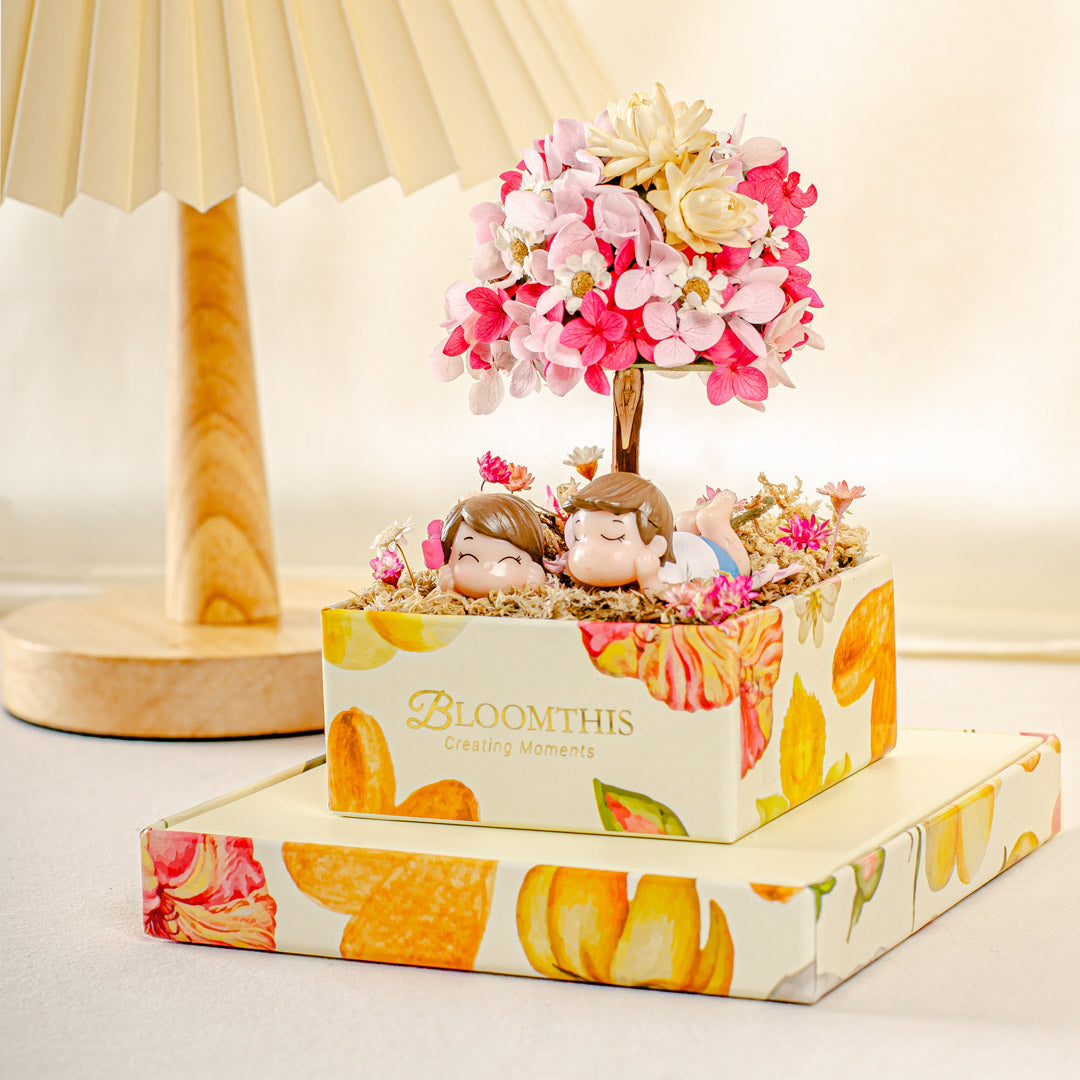 active anniversary birthday collection:11-11-sale collection:12-12-sale collection:3-3-sale collection:mts Colour_Purple Colour_Red friendship just-because love newborn-&-children pair:photo-frame thank-you Type_Everlasting Type_Memento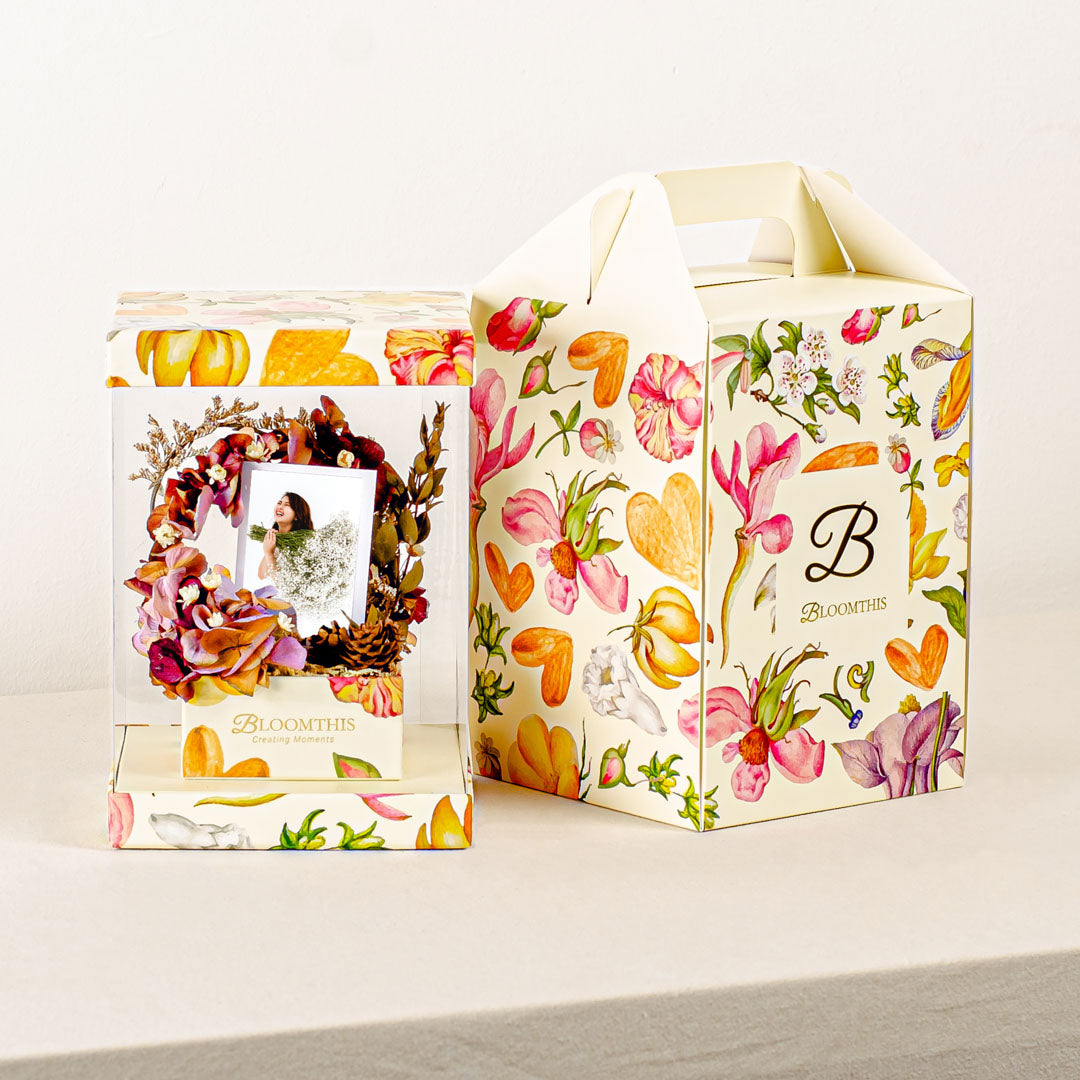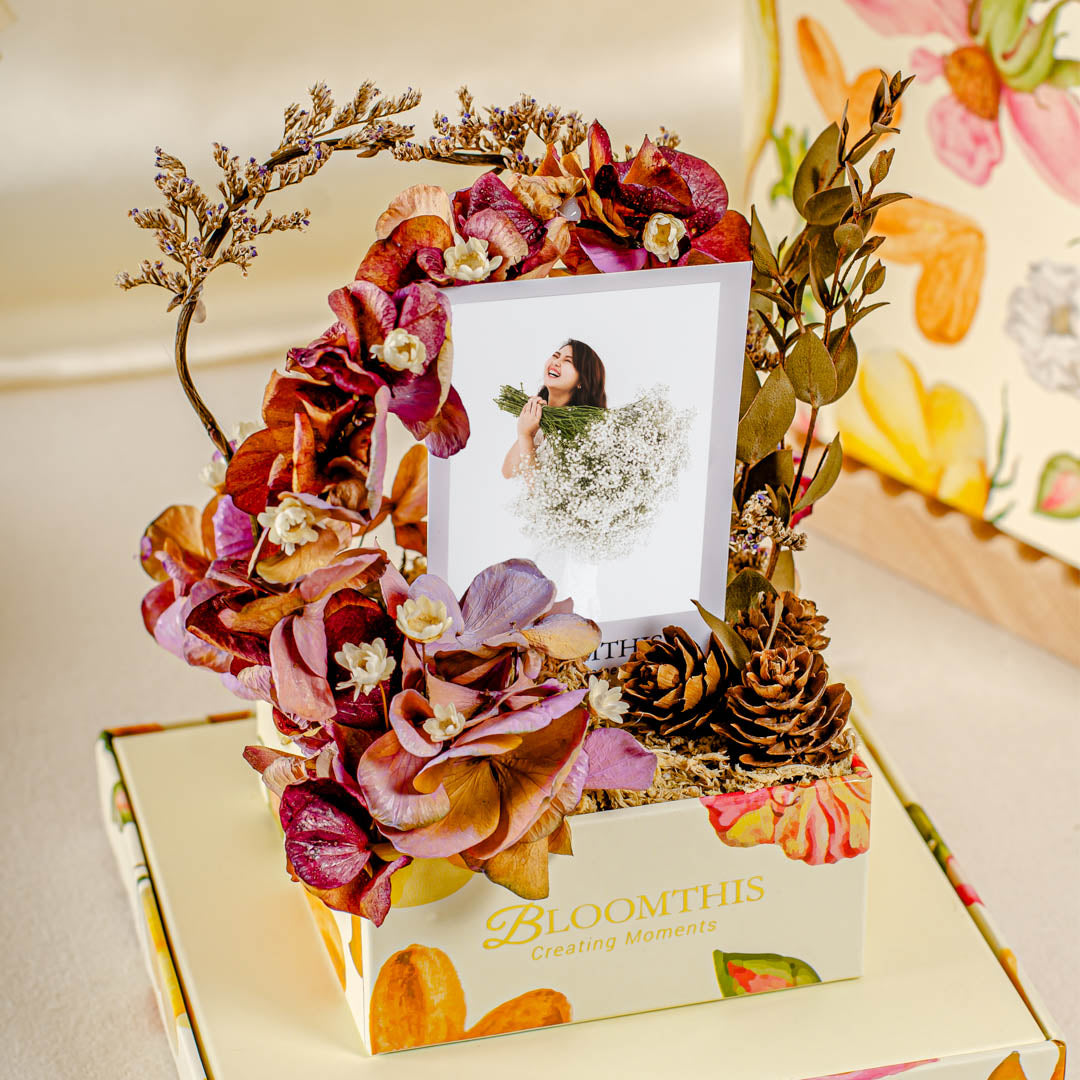 active anniversary birthday collection:11-11-sale collection:12-12-sale collection:mts collection:retail-kpj-dsh2 collection:retail-pj Colour_Blue Colour_Orange Colour_White Flower_Baby's Breath just-because love Type_Everlasting Type_Memento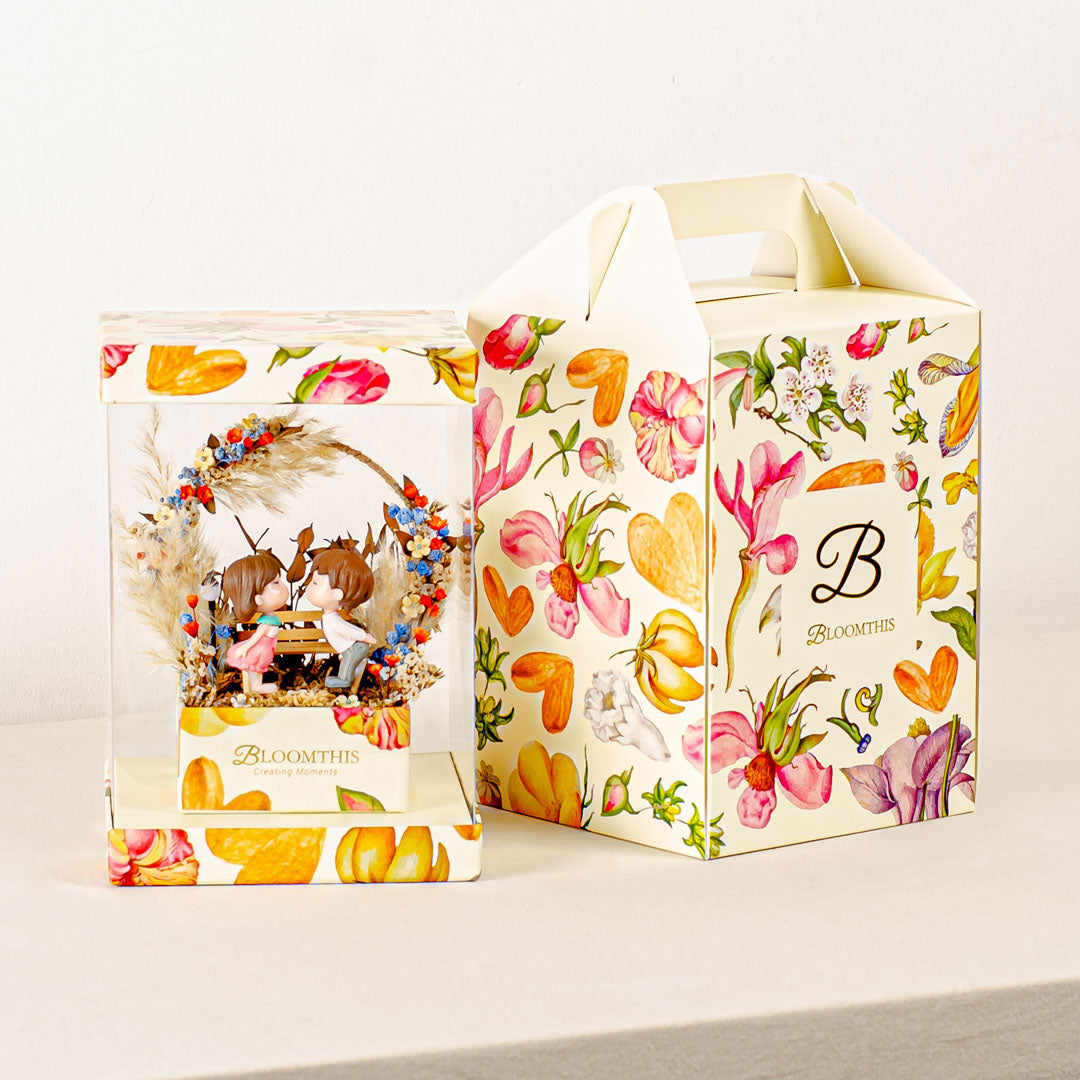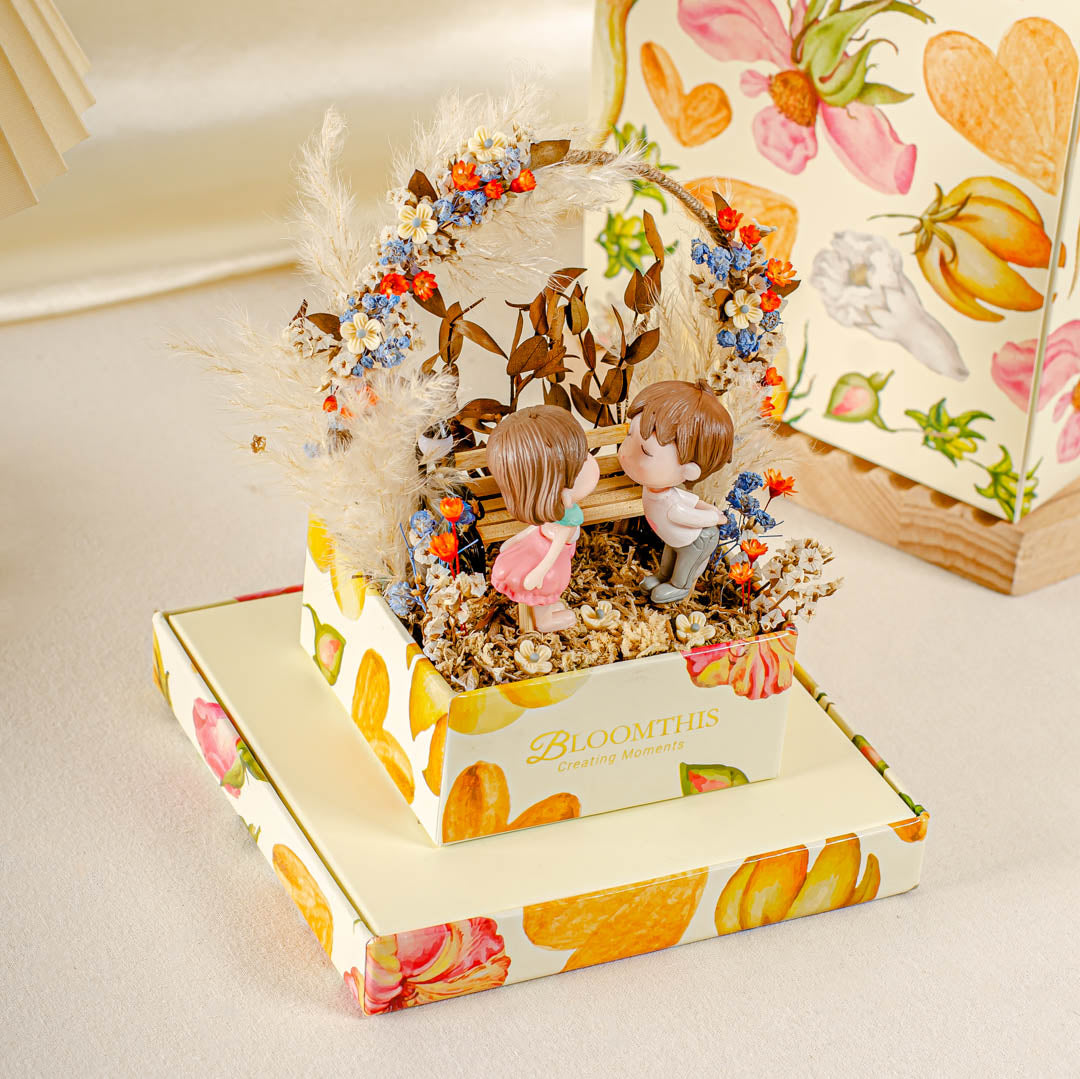 active anniversary birthday collection:11-11-sale collection:12-12-sale collection:mts collection:pink-day collection:qixi collection:retail-kpj-dsh2 collection:retail-pj Colour_Pink just-because love Type_Everlasting Type_Memento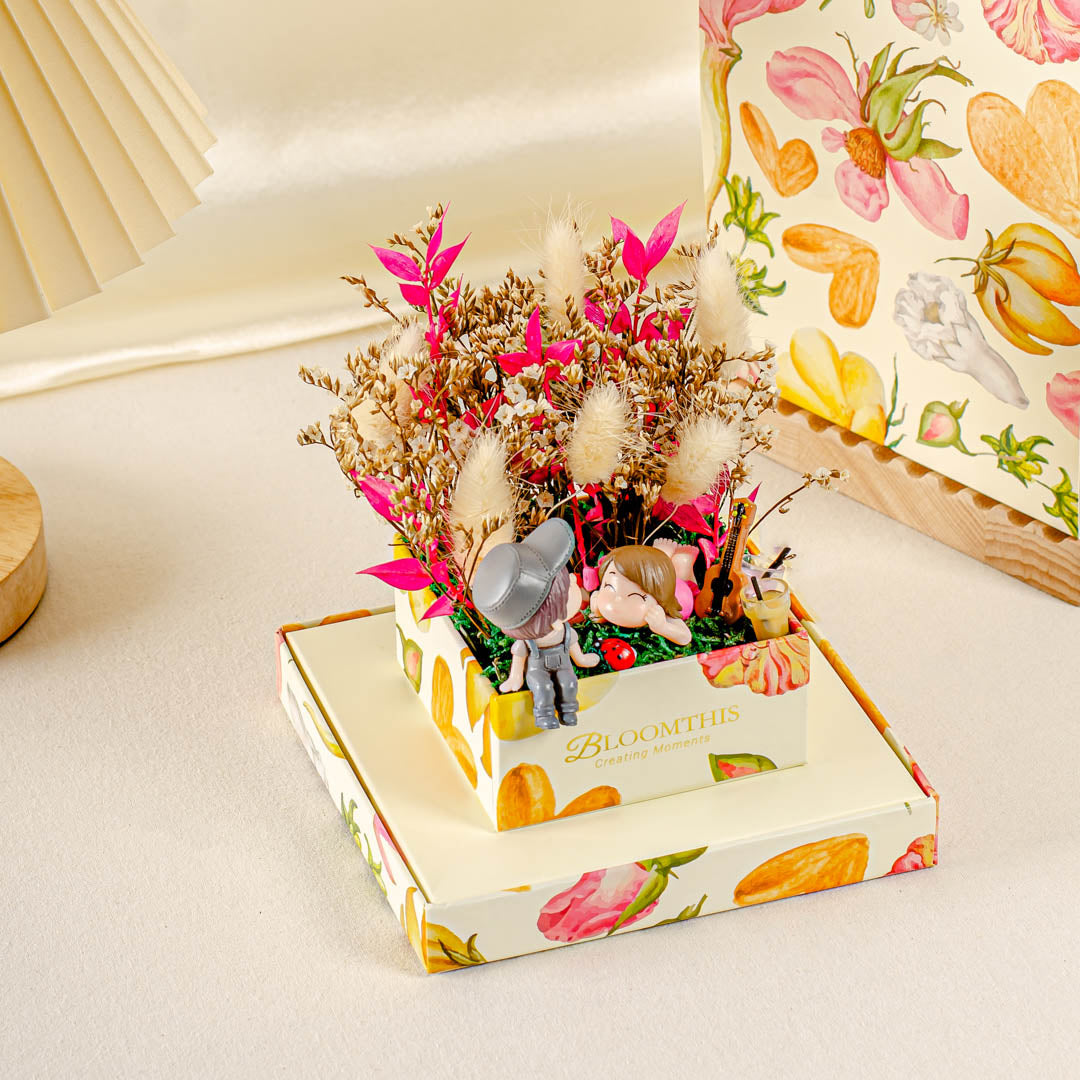 active anniversary apology birthday collection:12-12-sale collection:ccspromo collection:mts collection:rhbpromo collection:sama-sama-digital-sale Colour_Orange designer-kl Flower_Rose friendship just-because love Type_Everlasting Type_Memento varpromo:ONSALE15 varpromo:TWELVE15
15% OFF
15% OFF | Use code TWELVE15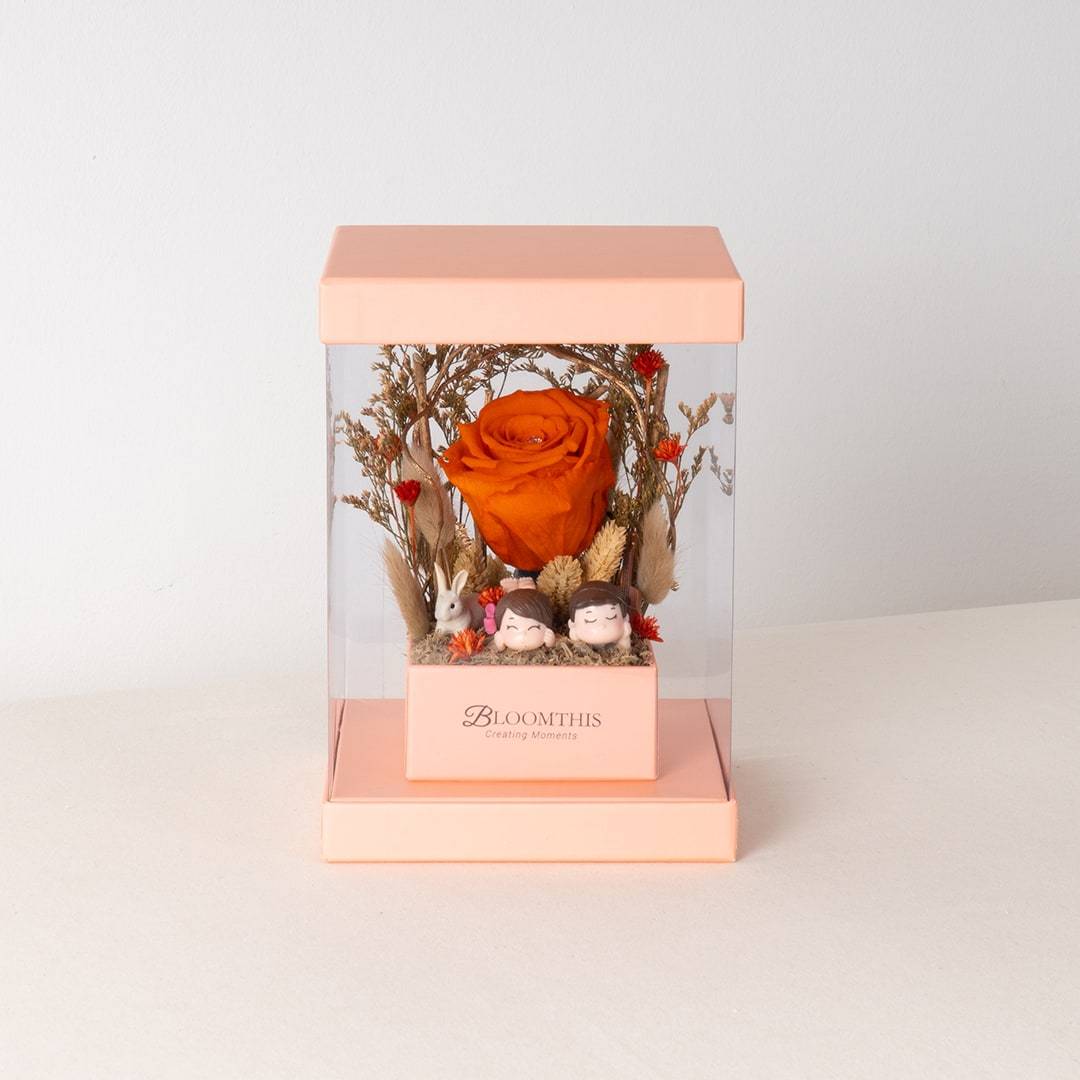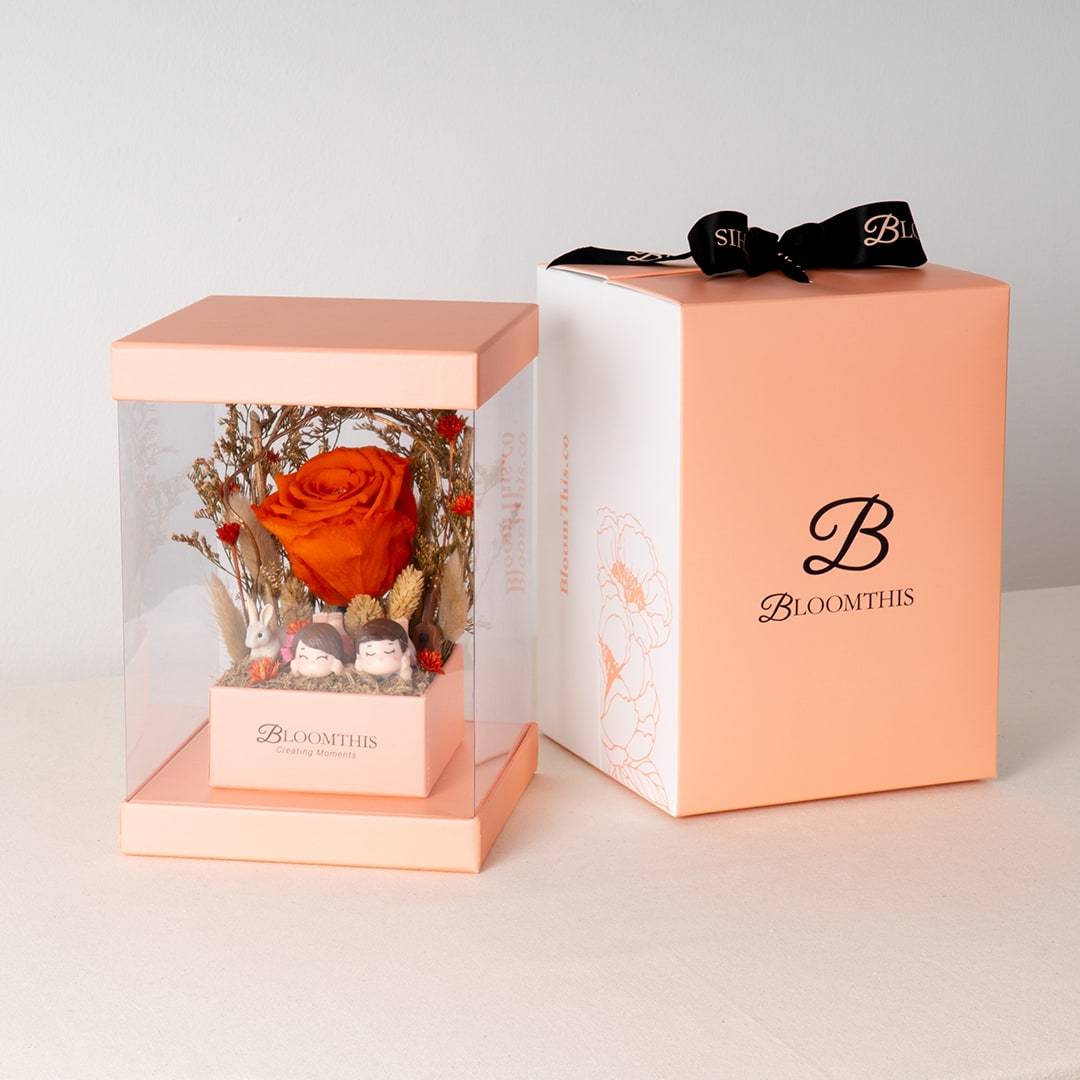 active collection:christmas collection:mts collection:new-year-sale Colour_Green exclude-stamped-recommendations Type_Everlasting Type_Memento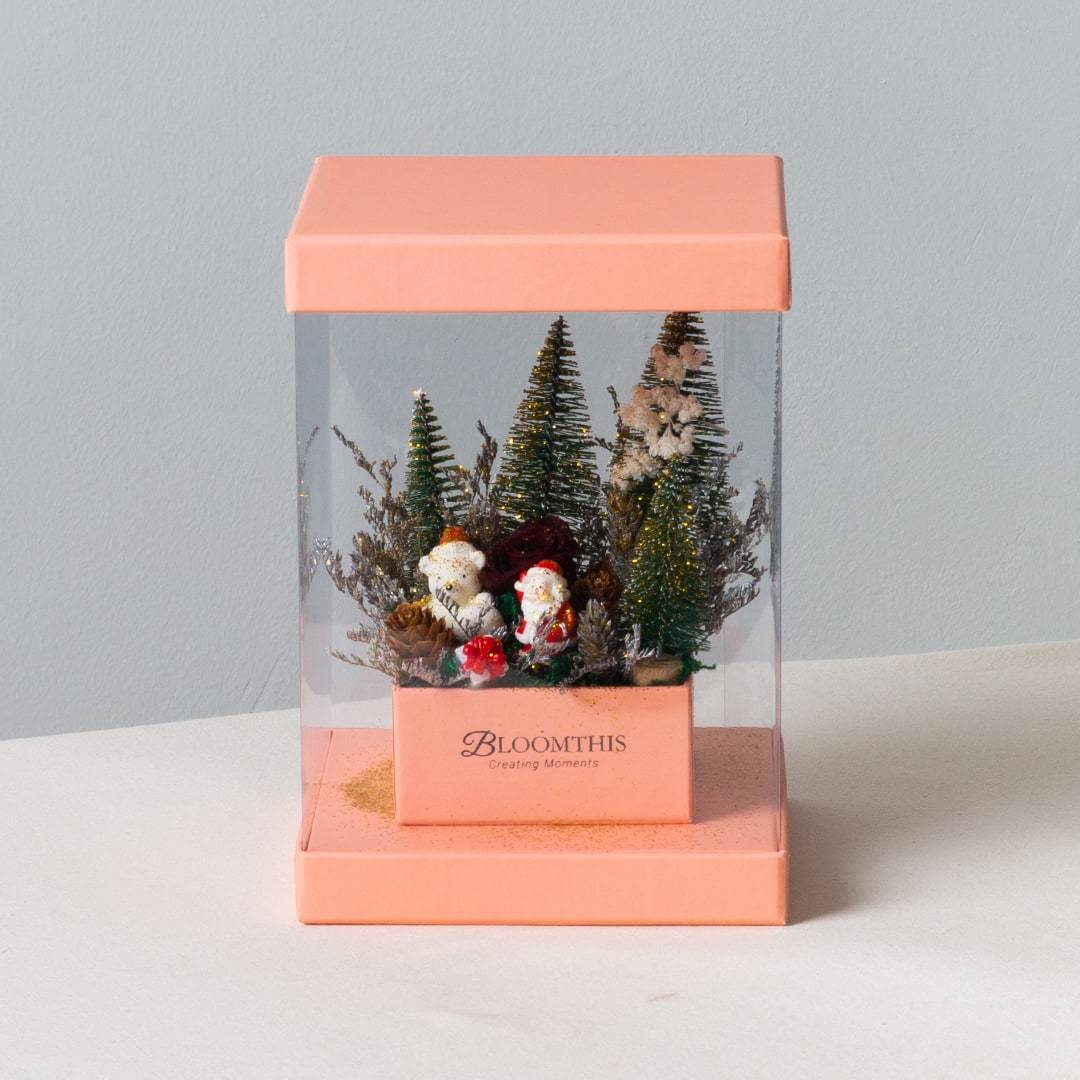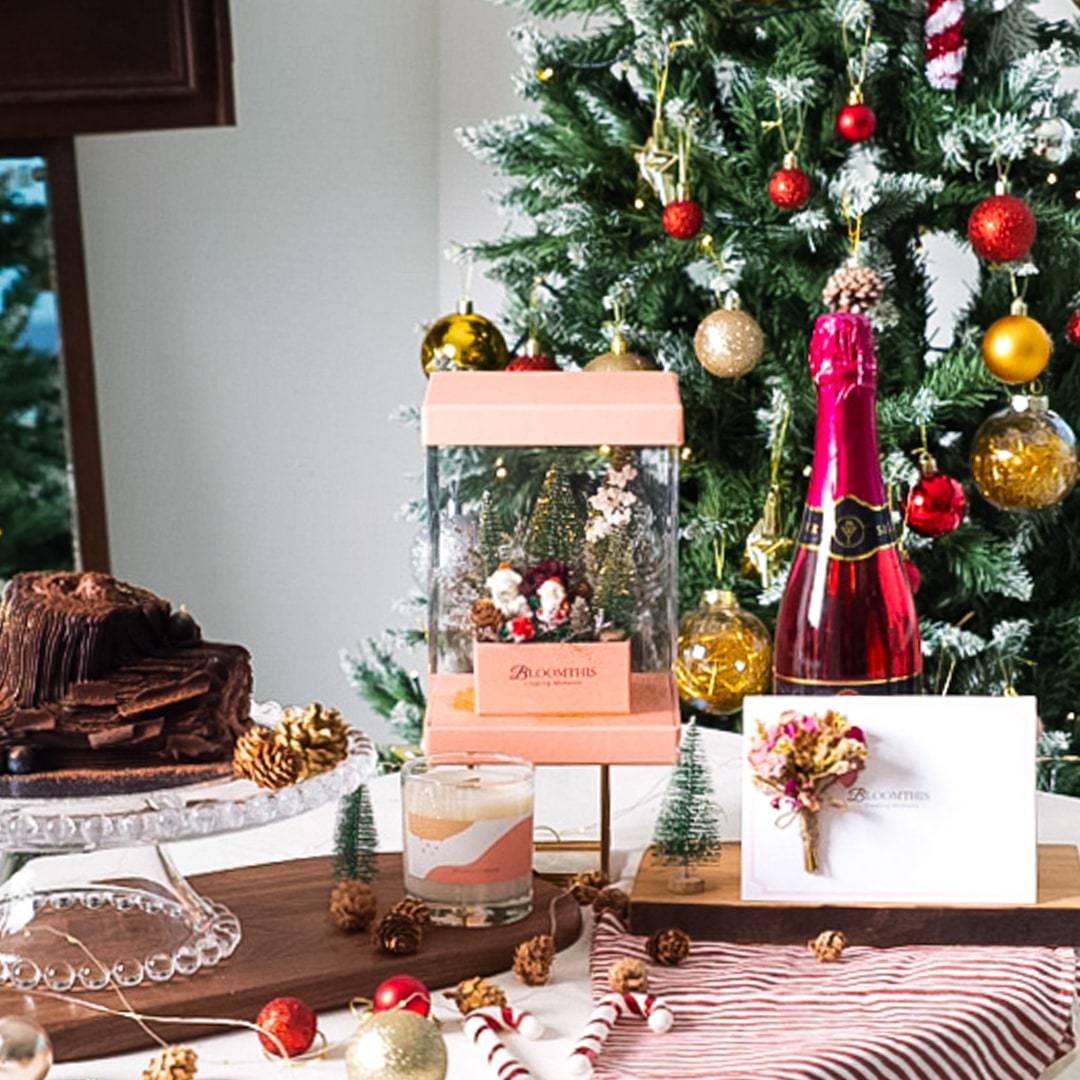 active anniversary apology birthday collection:grabpaypromo collection:mts Colour_Orange Flower_Rose friendship just-because love Type_Eternity Type_Everlasting varpromo:ONSALE20
Sold out
20% OFF
20% OFF | Use code ONSALE20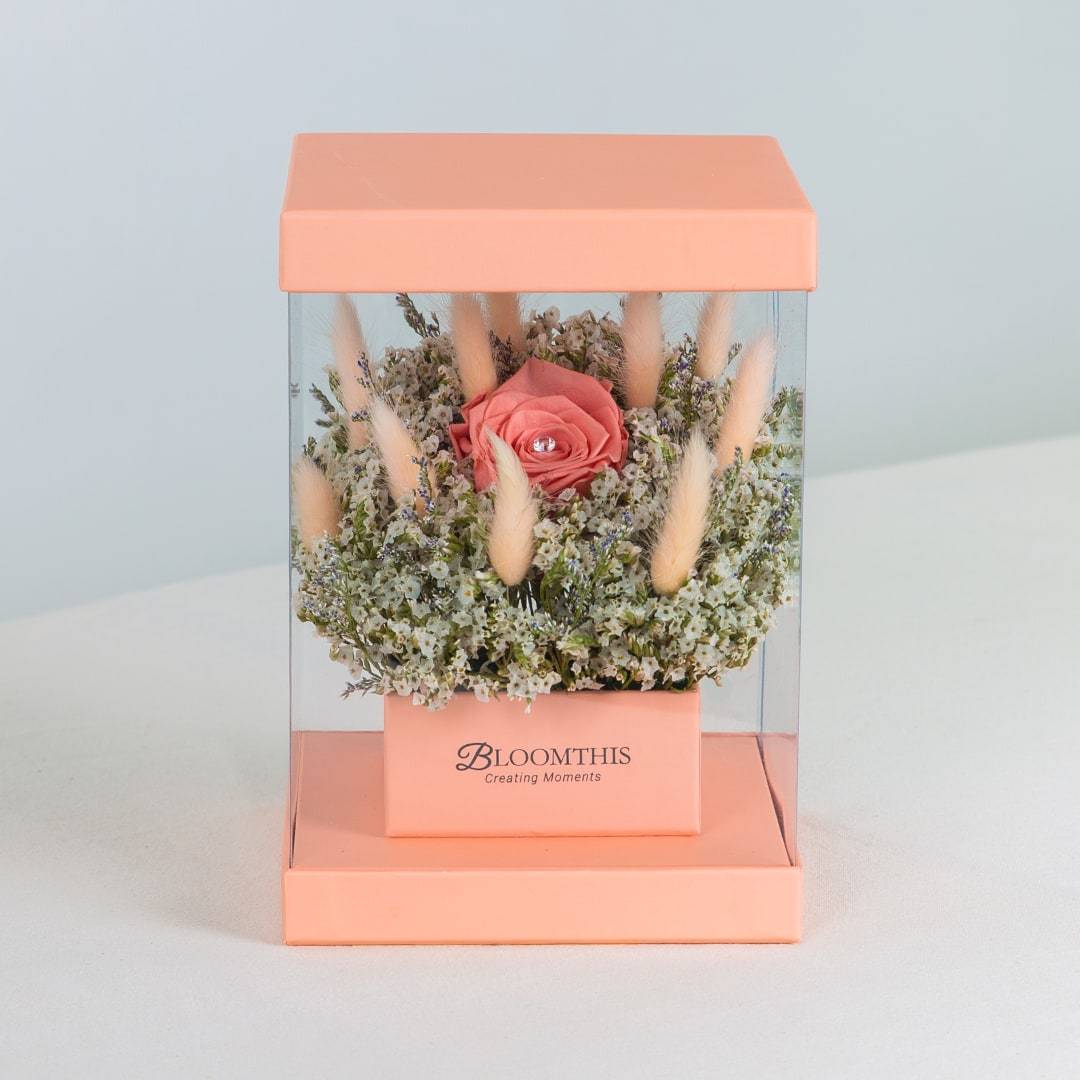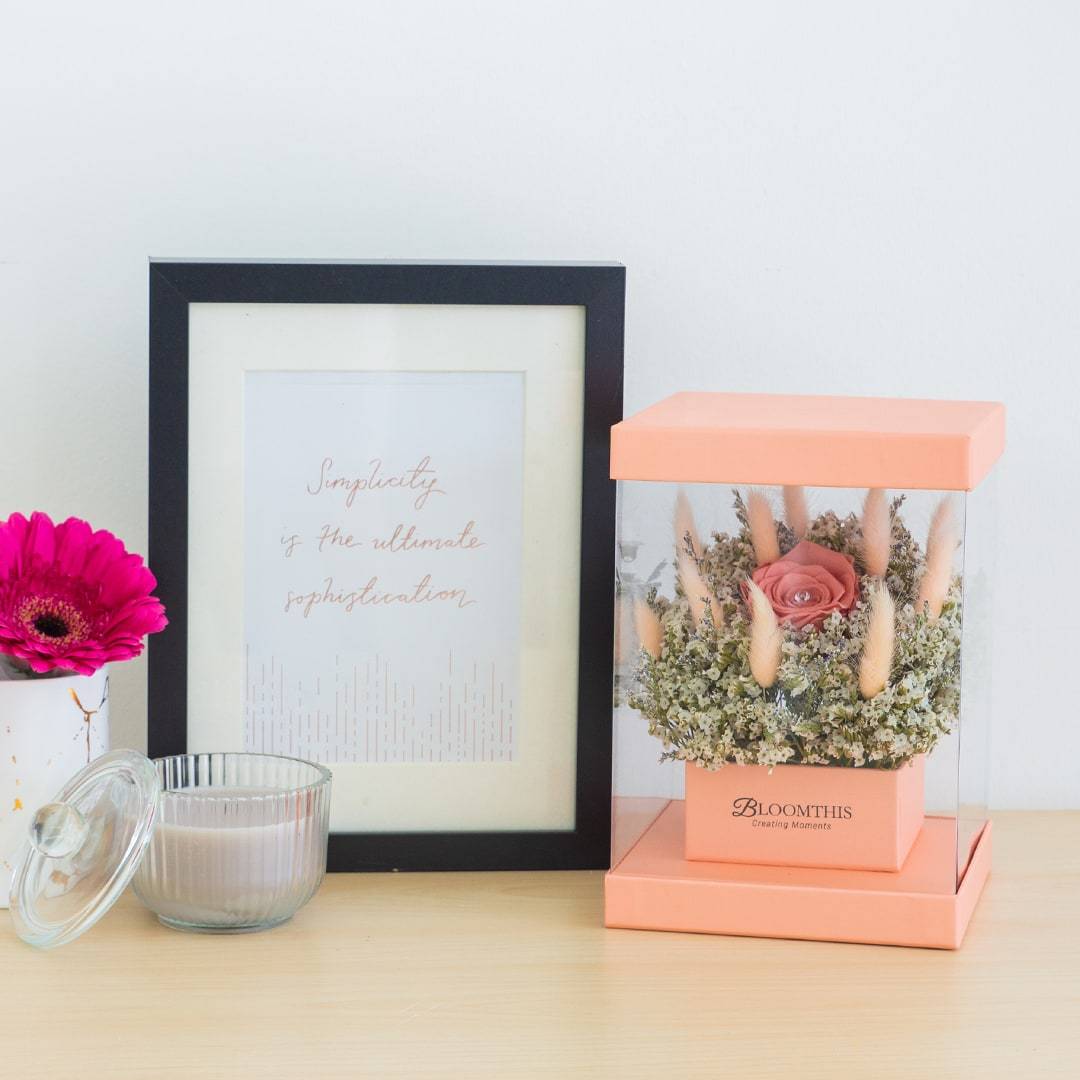 Why BloomThis?
Creating your moments
Stunning preserved roses
Beautifully preserved roses & dried flowers are imported from around the world and expertly hand-arranged by our floral artisans. Each one transforms into an exciting & elegant preserved flower arrangement that is not only beautiful but made to last forever.
Bespoke preserved flower boxes
Our everlasting & preserved flowers come in a gorgeous display box and outer gift case for a truly unique gifting experience. Open it up to admire the details up close or leave it covered for long-term storage.
Free personalised card & photo
Get a free message card (A6 size) and photo print (3R size) with every order from BloomThis. Personalise your message with heartfelt greetings and pick a memorable photo to make it a unique gift that's sure to impress your loved one, BFF, family or clients.
Free same-day gift delivery
Every order you make with BloomThis comes with free same-day flower delivery or self-pickup (Kuala Lumpur, Selangor, Penang & Johor Bahru). Choose Express Delivery on checkout to get your rose flowers within the next 4 business hours. Get notified every step of the way with our order tracker.
"Unique curations that evoke different emotions and personalities"

"Arrangements that delight and mesmerise"

"The most luxurious flowers in a bespoke box right to your doorstep"

"An online florist that is all about creating moments of happiness"

Featured in "The Best Flower Deliveries in KL"