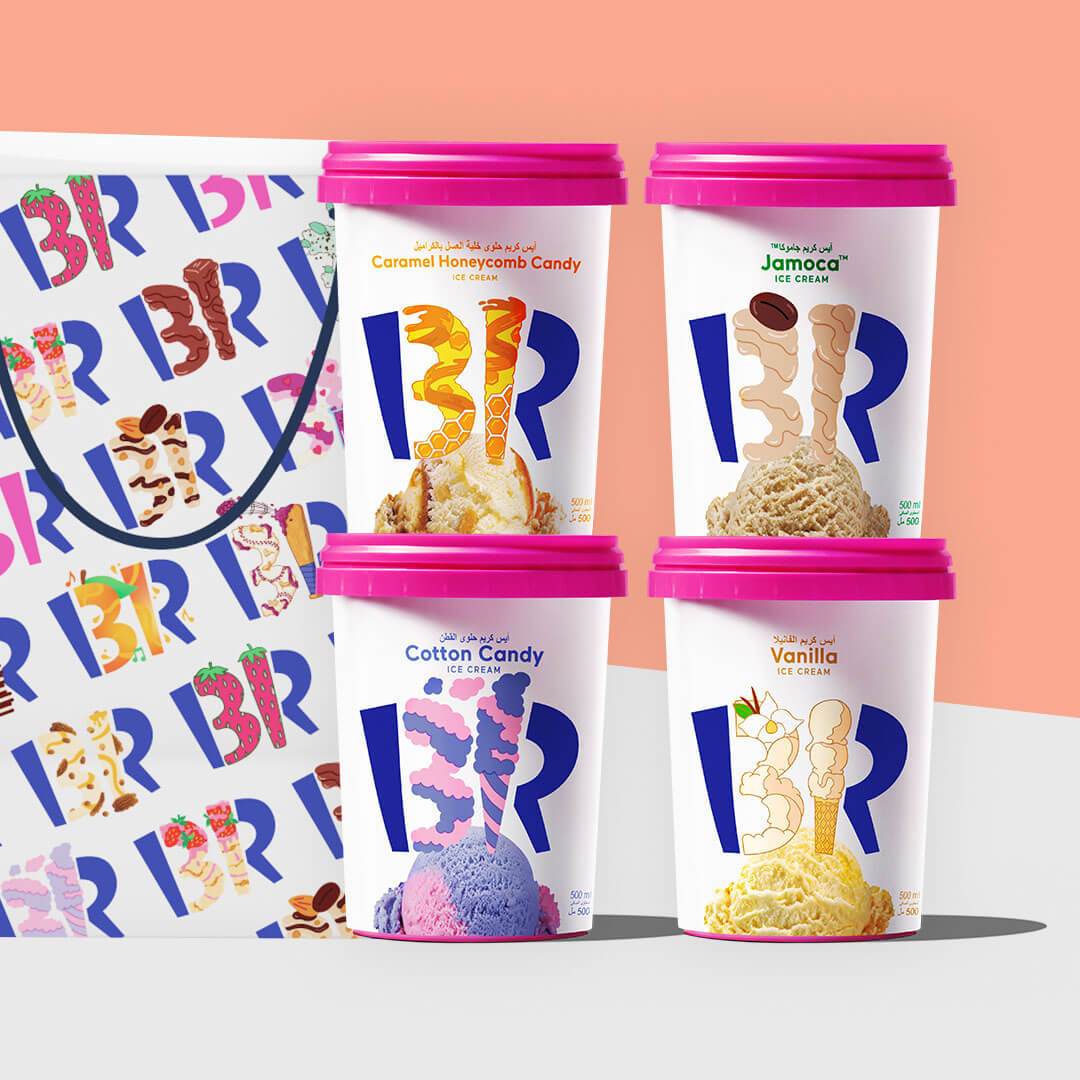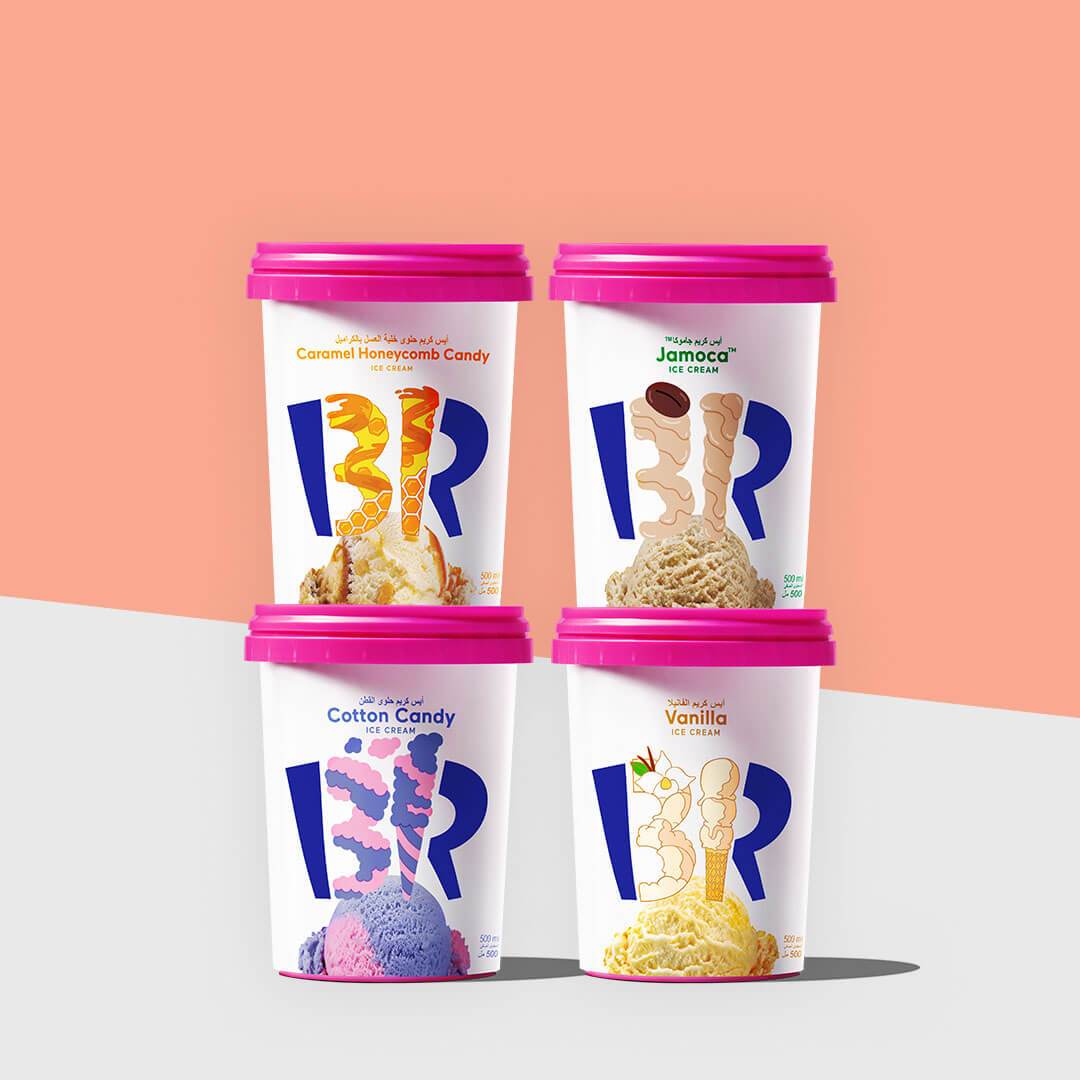 Baskin-Robbins Ice Cream Bundle (4 Pints)
Sale price

RM175.00
Regular price

RM175.00
(/)
or 4 payments of
RM43.75
with
Add-on
All
Chocolates
Ice Cream
Cake & Desserts
Drinks
Plush Toy
Balloon
Others
i
i
i
i
i
i
i
i
i
i
i
i
i
i
i
i
i
i
i
i
i
i
i
i
i
i
i
i
i
i
i
i
i
i
i
i
i
i
i
i
i
i
i
i
i
i
i
i
i
i
i
i
i
i
i
i
i
i
i
i
i
i
i
i
i
i
i
i
i
i
i
i
i
i
i
i
Free Shipping
Baskin-Robbins 31! With so many flavours to choose from, don't you just feel like having them all? Now you can with our 4-pint ice cream bundle! Pick & pair your 4 favourite Baskin-Robbins flavours today.

SIZE
4 x 500 ml

ITEMS INCLUDED
4x Baskin-Robbins Ice Cream Pints (500 ml)

PERFECT FOR
Birthday, Friendship, Just Because, For Him, Congrats, Love, Anniversary, Thank You

LIFESPAN
6 months (in freezer)

COMES WITH
Free Gift Bag
Free Message Card
Free Photo
Free Delivery

DETAILS
Halal: 100% halal certified
Store your ice cream in the freezer.
First time shopping with BloomThis? Don't worry, we're here to help! Just visit our website at bloomthis.co to place your order. It only takes minutes!

1) Select your product

Choose a product that your recipient (or yourself) will love. Select from flowers to gifts and even, gourmet food. You can shop by budget, occasion, product type or location.

2) Customise your product

Make your gift unique by selecting the size, card & name personalisation (where applicable). You can even add a photo of your fav memory (included in your message card). Make it special by adding some goodies from the Add-Ons section.

3) Pick your delivery location

Select the state where you'd like your gift to be delivered - KL & Selangor, Penang (island & mainland) or Johor (JB only). Currently, only these states are available for delivery in Malaysia. If you need a gift delivered to other states, go to the Nationwide Collection.

4) Add to cart

Done? Click the Add to Cart button and then click Next to select your delivery date & time.

5) Select your delivery date & time

You can pick the same-day if you're ordering before 3:30 PM. After 3:30 PM, only the next day will be available. Dates that are greyed-out are not available for delivery. You can also select a time slot - AM (10 AM - 1 PM) or PM (10 AM - 6 PM). Pick a slot where you're sure your recipient will be at the location.

6) Write or choose your message

Type out a sweet message to your recipient. This message will be printed on the inner page of your message card exactly the way you typed it. Keep it short and sweet (max 300 characters). If you'd like to remain anonymous, just don't type in any name in the message box. Lost? Just choose one of our pre-written messages.

7) Go to checkout

Done? Super! Click the Checkout button.

8) Login or make a new account

In the Checkout, enter your email address or login if you already have an account. If you don't have an account, we highly recommend making one and ticking the "Keep me up to date..." check box. With an account, you can save addresses, get exclusive deals and best of all, earn points on every order!

9) Insert your recipient's address

Fill up your recipient's contact details like name and delivery. This is very important so we can send your gift to the right person at the right place. To avoid delivery issues, make sure to check that your info is correct and up to date. Pro Tip: enter your delivery address in Google Maps to see if it exists.

10) Pick a delivery method

Choose between Free Delivery (we deliver for you), Self Collect (you or your rep picks up the order) or Express Delivery. With Express Delivery, your order will be prioritised for delivery within 4 hours upon the order confirmation for your selected delivery date. This falls between 10 AM - 6 PM daily, excluding public holidays (no midnight deliveries). Please note that free delivery is not available for far-off locations (eg Cyberjaya, Putrajaya, KLIA etc).

11) Insert your payment details

Select Debit/Credit Card to pay with your debit or credit card, RazerPay for local bank transfer (FPX) & e-wallets and lastly, GrabPay to pay with your GrabPay account. If you're having trouble with debit/credit card, contact your bank to check if your card is enabled for online purchase or have enough credit.

12) Input your contact details

Fill up your own contact details so you can get a WhatsApp update on your order status from preparation to delivery. Do ensure your details are up-to-date, especially your mobile number. Don't worry, your contact detail will not be revealed to your recipient.

13) Click Pay Now

Your payment is finally processed & confirmed once you click the 'Pay Now' button.

14) Review your order details

Once your order is confirmed, you'll be sent to the Thank You page. You'll also receive an order confirmation email with your order number. Remember to check your order details at the end of the email, especially your delivery date, time slot and message.

15) Sit back and relax

You're done!

Need help?

Email: contact@bloomthis.co
Live Chat: Talk to Us
WhatsApp: Talk to Us
Phone: +60126890215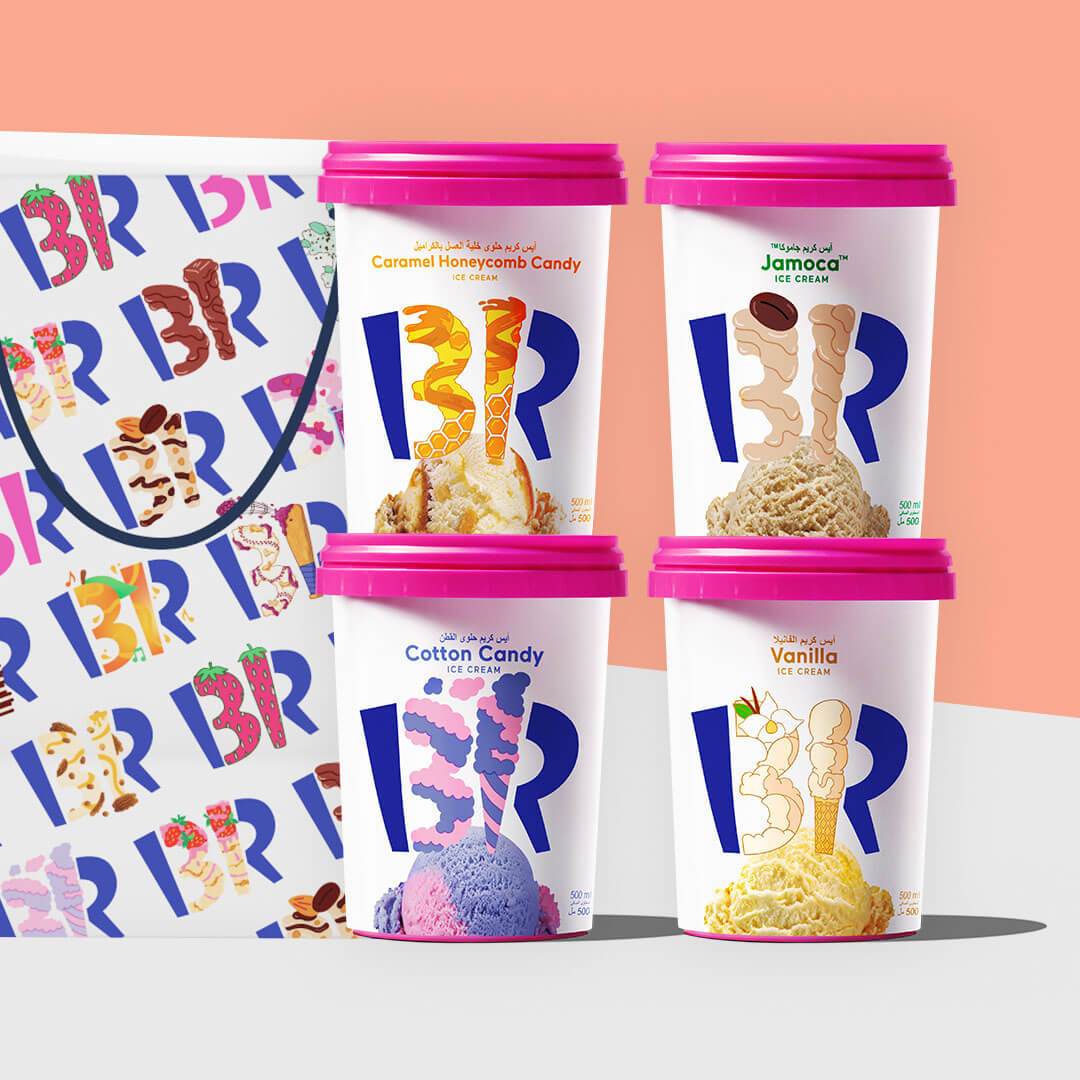 Baskin-Robbins Ice Cream Bundle (4 Pints)
Sale price

RM175.00
Regular price

RM175.00
Free Shipping
Choose options
Sale price

RM175.00
Regular price

RM175.00
(/)
or 4 payments of
RM43.75
with
Add-on
All
Chocolates
Ice Cream
Cake & Desserts
Drinks
Plush Toy
Balloon
Others
i
i
i
i
i
i
i
i
i
i
i
i
i
i
i
i
i
i
i
i
i
i
i
i
i
i
i
i
i
i
i
i
i
i
i
i
i
i
i
i
i
i
i
i
i
i
i
i
i
i
i
i
i
i
i
i
i
i
i
i
i
i
i
i
i
i
i
i
i
i
i
i
i
i
i
i
Free Shipping
View details