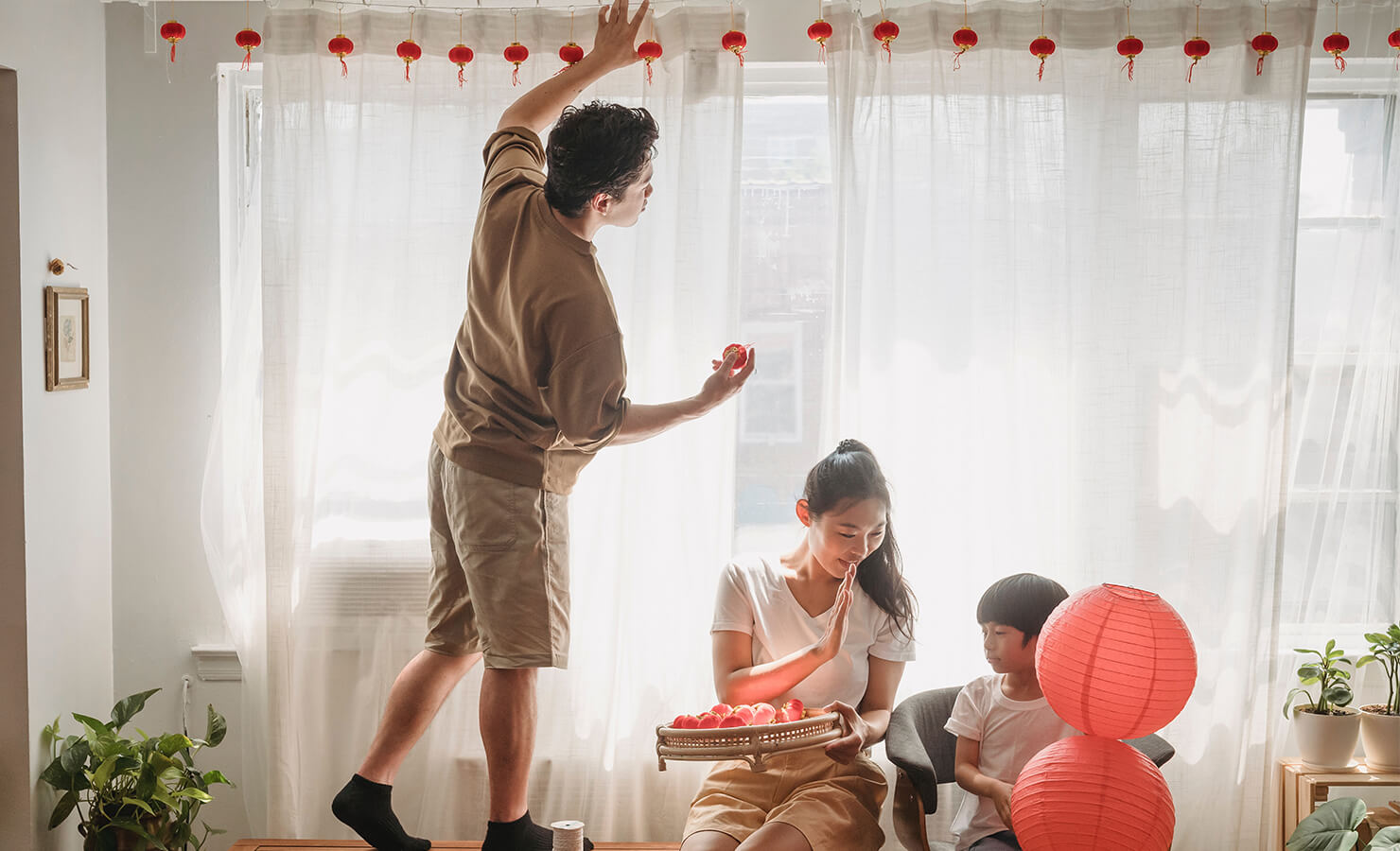 5 Fun & Easy Mid-Autumn Festival Activities [2023]
Moonlit Revelries & Magical Celebrations: A Mid-Autumn Festival Activity Guide
Ahoy, fellow Mooncake Festival enthusiasts! Excited for those age-old traditions of lighting up lanterns, chasing sparkles, and indulging in mooncakes? While the streets might echo with the joyful cacophony of children and their gleaming lanterns, why not bring the festivity to your doorstep? Let's dive into some quirky Mid-Autumn Festival activities, adding a sprinkle of modern magic. 
1.
Décor Extravaganza!
Fancy a flamboyant fête? Well, first things first, let's deck the halls! Envision a household filled with colourful lanterns and twinkling fairy lights. And hey, turn it into a family contest! Who can jazz up their corner the best?
Decoration Inspo:
Quirky paper cut-outs sprinkled around the house? Yes, please! Grab some printables here.
Dreamy cotton ball string lights as the new-age lanterns, why not?
A table centerpiece of pristine white orchids, echoing the luminous moon. Meet Jodie!
Tropical blooms for an oriental twist. Check out Fenella!
2.
Lantern DIY-a-thon!
From classic red lanterns to those shaped like fish or adorned with Disney characters, lanterns are Mid-Autumn's pride! But rather than store-bought, imagine crafting personalized lanterns? Perfect for family bonding, and hey, let's add an artistic splash with tales of Hou Yi & Chang'e.
Crafting newbies, fret not! We've got a DIY lantern kit, complimentary with our Starbucks 4-Piece Mooncake Gift Set!
3. Karaoke Mania!
Who needs a reason to croon when you have Mid-Autumn melodies? Dive into nostalgia with old-school classics or groove to the modern beats. We've curated some smashing playlists just for you!
Golden Oldies For 

A Classic Mid-Autumn Festival
A throwback to our childhood days, this playlist features popular Mid-Autumn melodies and karaoke songs from all your classic stars like Teresa Teng, Liu Fong, Faye Wong and more! You can already hear the overdone sound effects ringing in the background.
The Moon Represents My Heart - Teresa Teng
May We All Be Blessed With Longevity - Teresa Teng
The Crescent Moon - Liu Fong
但愿人长久 If Only People (Could Live) Forever - Faye Wong
And more…
Modern Beats For 

A Modern Mid-Autumn Festival
This one's for the younger folks with a preference for something a little more modern. Grab your partner, dish out a few mooncakes and have yourself a perfect Mid-Autumn evening.
The Moon Represents My Heart - Cynthia Lin
城裡的月光 - Jam Hsiao
Fly me to the moon - Frank Sinatra
Dancing in the moonlight - Toploader
Moon River - The Macarons Project
And more...
4.
Candle & Sparkler Jamboree!
Source: Wordpress
Candlelit evenings and sparkler chases aren't just for kids! Unleash your inner child, draw patterns with colorful candles, and chase the moonlight with lanterns and sparklers. Playtime isn't just for the kiddos!
5. Feast On Mooncakes
Mid-Autumn sans mooncakes? Inconceivable! Dive into the delights of Lotus Single Yolk or Red Bean Paste with Almond flakes. If you're still on the mooncake hunt, explore our Mid-Autumn Collection with delectable treats from Hilton, Starbucks, and Inside Scoop!
P.S. Looking for creative gift alternatives that aren't just mooncakes? Check out our Mid-Autumn Festival gift guide for some inspiration! Read it here. 
Want more?
Read more stories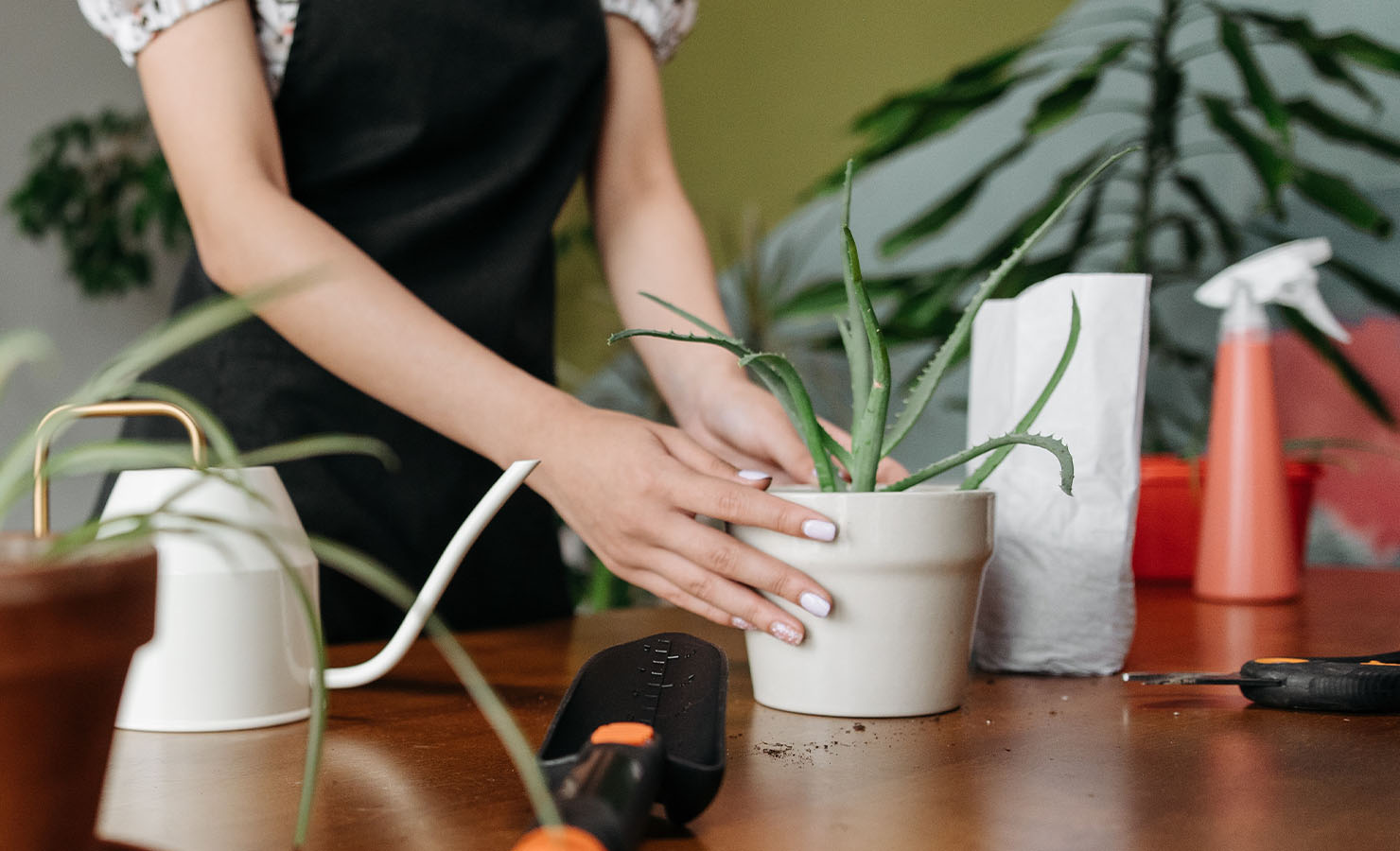 The Ultimate Flower & Plant Care Guide
  Caring for your plants and flowers is an essential part of maintaining a beautiful and thriving indoor or outdoor garden. With the right care, even the most delicate of plants can flourish in you...
Read more
Make someone's day
Send the perfect gift